Umarkets Forex Broker review
The internet abounds with reviews and testimonies regarding brokerage firms that may or may not have given them the chance to make profitable trading endeavors. However, many still are those that place these firms in a bad light; some would even be befuddled with the opinion of why forex is a scam when it is simply not. One such company that grinds the gears of many is Umarkets. Through this short, but insightful review, we'll find out why netizens love hating on this Umarkets broker, moreover, why they call it Umarkets cheat. This Umarkets review sheds light on how the company works and how one should make the best out of teaming up with this legitimate company.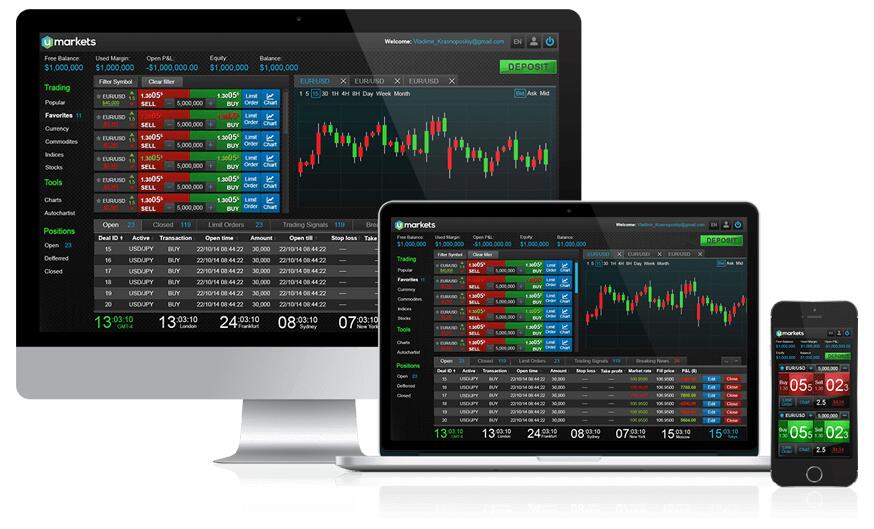 Umarkets: History and Credentials
Contrary to what the misinformed rants about, Umarkets is a leader in the financial industry. It is operated and licensed through Maxi Services (Belize) Ltd. that has been in existence since 2014. The company is focused on herding retail and institutional investors like banks, hedge funds, and brokerage companies to trade CFDs and engage in Forex.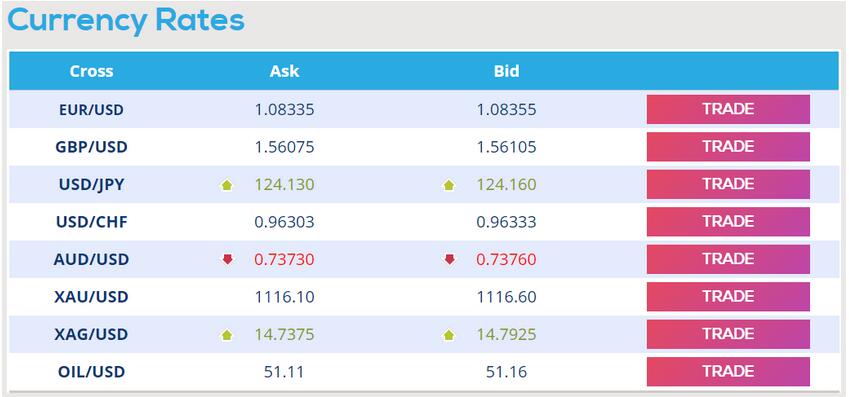 Features and Offerings
Umarkets has a singular trading account. Through the Umarkets official site, the Umarkets.com site, one would see the specific amounts required to open specific account types:

There is a 200:1 leverage on any deposit amount made.
Demo accounts are also made available to beginners or those still not comfortable with immediately opening actual accounts to trade and risk their hard-earned money.  Those who had opted to open these accounts are given two weeks to avail of a special promotion. The losses from these accounts would be rendered invalid, while at the same time, income posted would immediately be credited to the trader's actual account labeled as a bonus.
The Umarkets.com site also provides a unique series through insurance in deposits for news trading. These are valued at $500 to $5,000. This is applicable across all transactions that are opened on the day that the news came out from 00:01 GMT to 00:00 GMT.
There are also Swap accounts for traders who observe the Sharia Laws and are not simply allowed to collect interests on trades made overnight. 
Accounts within Umarkets can be funded through credit cards generated by Visa and Master Card, bank transfers, and online payment systems. For the latter, traders should take a look at the payment centers available within their respective countries. 
Customer support is available 24 hours a day, 7 days a week. Traders may opt to send questions through phone, Skype, and email.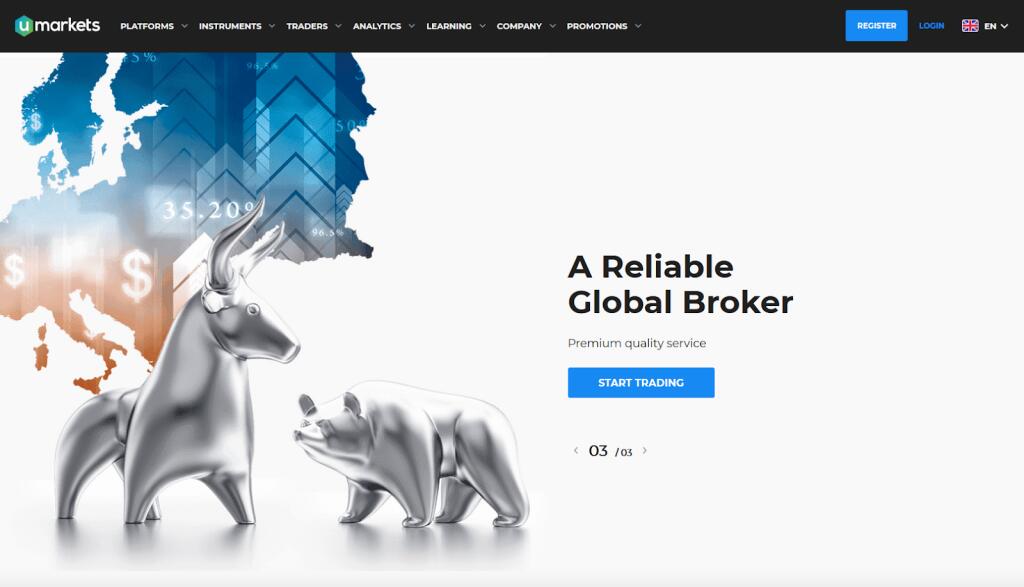 Umarkets Customer Reviews: Misinformation and Ignorance
With everything that had been said, it is easy to see that the Umarkets scam is simply nonexistent. What is happening here is that people who sign up for accounts and lose money through these do not give regard or are completely ignorant of how CFD and Forex trading works. 
The Umarkets broker is a legitimate broker that offers plenty of amazing promos while laying out reasonable and humane requirements.
Read more: