Before using any brokerage service, one is most likely to surf the Internet for reviews. This is the right thing to do to be sure your investments will be safe. Today we have prepared the ActivTrades broker review.
Read more reviews: Maxitrade broker review.
Is ActivTrades Safe?
ActivTrades is considered to be a high-risk broker for two reasons:
It does not operate a bank.
It is not publicly traded.
However, the broker works since 2001 and is regulated by the Financial Conduct Authority. There is an office in the United Kingdom. According to the information on the ActivTrades website, all funds invested by traders are kept in a segregated bank account along with the usage of tier-1 banks for this.
Read more reviews: Admiral Markets review.
What Does the Broker Offer?
The broker offers some popular options for investments, including forex currency pairs and cryptocurrency CFD trading. The trading fee ActivTrades takes is the difference between the buy and sell price of an asset.
Fees
We should also mention the fees. In the EUR/USD pair, the average spread is 0.9 pips. The minimum spread is 0.50, and the maximum is 2.80 pips. For using the share-trading service in Europe, users will have to pay a 1-Euro commission. It is also important to note that in MT5, the real-time market data is not given to the traders. Users also have to pay 1 euro per month to gain access to live data from American markets, including international ADRs and exchange-traded funds. This is paid as an addition to the minimum trade commission. In addition, there is no Active Trader program that offers discounts to the most active users.
Read more on the topic: CMC Markets.
Research Tools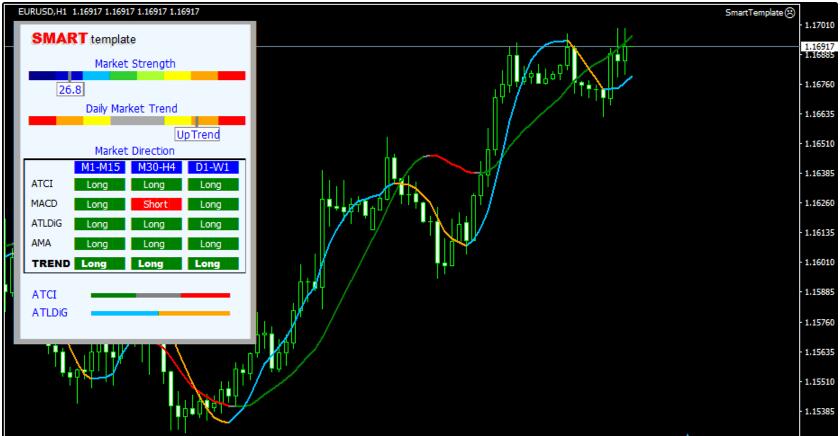 Several research tools are offered to enhance the trader's trading experience. There are periodic reports, market analysis, Smart pattern, Smart forecast custom indicators, SmartOrder 2, and a lot of other instruments that can be used with the MetaTrader platform.
The key points are the availability of daily market commentaries, economic calendars, and social sentiment in currency pairs.
Platforms and Tools
ActivTrades uses both MT4 and MT5 platforms. They include smart forecast and template indicators, economic calendars in MT5, the SmartOrder 2 module, Dow Jones news streams, and other features.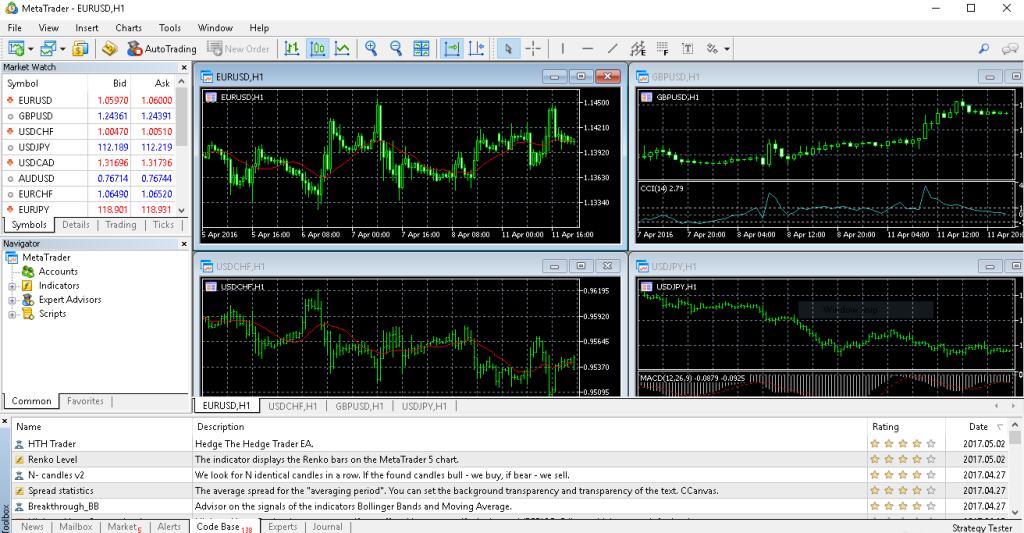 Traders Opinions
There are various ActivTrades opinions available on the Internet. It is hard to say which side prevails as there are both positive and negative reviews. Some people write "ActivTrades scam, ActivTrades cheating," and there are those who write the complete opposite.
Most commentaries state that there are issues with the withdrawal procedure, as stated in the screenshot below.

Some people mention that they like the low spreads, they have good server connection, and the custom indicators are very helpful.

Users also like the educational materials offered by ActivTrades. There really is a big list of them available for free.

Conclusion
To sum up, our ActivTrades review shows that there are people who both like and dislike the service. Be careful when investing your funds and have a look at other brokers too.