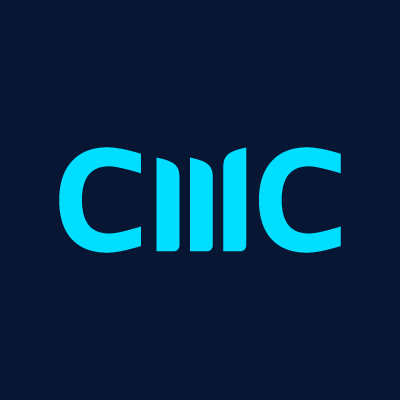 CMC Markets is a British broker that offers a variety of spread betting and CFD instruments for all kinds of trading. But can this broker be trusted? Today we have prepared a short CMC Markets review for our readers to understand what they are going to work with.
Read more reviews: ActivTrades broker review.
Is CMC Markets Safe?
The CMC Markets broker has a very good reputation among traders. The reasons this broker is considered to be safe are:
It is publicly traded;
It is authorized by 4 tier-1 (ASIC, IIROC, MAS, FCA) and 2 tier-2 regulators;
Works since 1989;
Has minimum negative reviews on the Wen.
Still cannot decide whether you can work with CMC Markets or not? Then keep on reading!
What Does the Broker Offer?
The broker offers some popular options for investments. These include forex, cryptocurrencies, CFDs. Copy Trading is available too. Now let us have a look at some other important details.
Still, thinking about which broker to choose? Then read this review too: Maxitrade Broker Review.
Fees
CMC Markets is considered to be one of the best brokers when it comes to fees. The average spreads are 0.81 pips. The lowest fee is for the EUR/USD pair with 0.7 pips. There is also a guaranteed stop-loss order, which makes trading a bit safer.
Research Tools
As for research tools, the CMC Markets website has a lot to offer. First of all, the broker has its blog and CMC TV, where many important issues are discussed. There also is many Insights News and information from third-party publishers that might influence the trading markets.
It is often possible to find similar information like in the picture above.
Platforms and Tools
The broker has a lot of analysis tools to offer. There are near 79 technical indicators, 74 chart patterns that can be attached to any chart the trader wants, and automatic pattern recognition. However, there still are no features that allow making all trades completely automatically. It is possible to use the MT4 platform to try out automated trades, but there is no guarantee that it will work.
More reviews from our blog: Admiral Markets review.
Mobile Trading
CMC Markets has also got a mobile application that resembles the web platform. There are some drawbacks. For example, only 29 technical indicators are available. However, some features compensate for the lack of indicators: an economic calendar, great charts, news, and much other useful information.
Traders Opinions
There are various CMC Markets opinions available on the Internet. The bigger part includes positive reviews. It is very hard to find someone who might say anything negative about this specific broker!
Here is a fresh example were Kevin mentions that the platform is easy to use.
Ed Blackmore says that he is satisfied by how professional the team at CMC Markets is and that he totally recommends the broker.
There is no point in giving any other examples because they all are similar. People like the platform, the team, and the possibility to make profits!
Conclusion
To sum up, CMC Markets is a broker that can be trusted. The experience, tier-1, and tier-2 regulators, and user reviews confirm that the broker is a good choice for all kinds of traders.