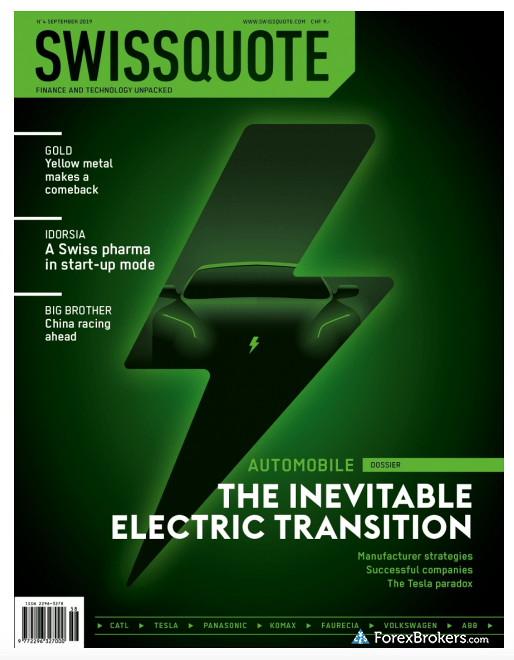 This reading will serve as a Swissquote Markets broker review that will debunk Swissquote Market scam or any form of Swissquote Markets cheating. So fret not and set aside malevolent Swissquote Markets opinions and consider this Swissquote Markets review.
Swissquote is an established, safe, and known financial firm in Switzerland. Traders who are looking for a broker with multi-asset solution and bank-backed financing, Swissquote is a viable option as it offers an advanced trading platform and an array of asset classes in forex and cryptocurrency.
History and Background
Founded in 1996, Swissquote Group Holding Ltd is a Switzerland-based financial service provider and is listed on the SIX Swiss Exchange (SQN) since 2000. Today, Swissquote is the leading brokerage firm in Switzerland and has expanded its business arms by establishing the Swissquote Bank Ltd and the Swissquote Ltd, with the latter operating in the U.K. and offers trading services including CFDs and Forex.
Investment Security
Backed with a regulated bank, Swissquote Markets forex is considered a safe brokerage firm to invest your trading capital in. Swissquote also boasts its four tier-1 regulatory certifications along with one tier-2 regulatory status. The broker is publicly traded and is trusted among traders worldwide.
Investment Offerings
Swissquote Ltd and Swissquote in the U.K. offer forex and crypto trading. Account users can trade ten crypto pairs and supports withdrawal to external crypto wallets. Its forex services have 78 currency pairs, while CFDs are up to 52. However, crypto and forex are not available on a single account.
Swissquote offers the Standard, Premium, and Prime account types. But spreads and minimum deposits are relatively lower in the UK Swissquote. The U.K.-based Swissquote operates trading backed by an agency. Meanwhile, the Switzerland-based Swissquote executes trading through the combination of a dealing-desk and an agency. Though the Switzerland Swissquote is a more expensive trading investment, it features a wider array of trading instruments and services compared to the cheaper U.K. Swissquote.
Advantages and Setbacks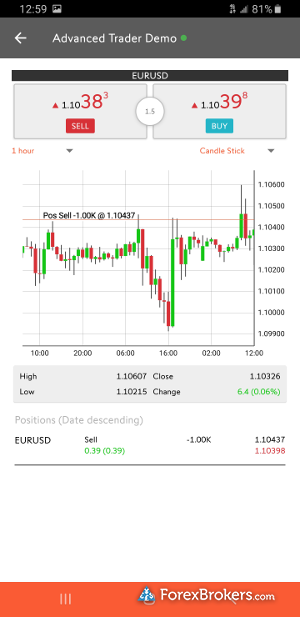 Advantages
publicly traded, licensed, and supported by a regulated Swiss bank.
features trading accounts with EBanking portal along with a personal Swiss IBAN number
an array of formidable trading platform selections capped by Advanced Trader and MetaTrader
a basketful of tradable asset classes
Good research trading facility (equipped with economic news, calendar, and blog commentary, and third-party tools)
Limitations
trading accounts featuring competitive spreads require a high minimum deposit
forex trading and crypto trading are not offered in a single trading account
The web version of Advanced Trader requires flash, making it incompatible in major browsers.
Bottom line
Swissquote is a bankable trading site for forex and crypto traders as its service stands as a trusted brand across the globe.
Read more: