SimpleFX is an online trading services provider that has clients in over 160 countries. It offers services in forex CFDs, cryptocurrencies like Bitcoin and Litecoin, energies, indices, and precious metals trading. It has over 200,000 traders and counting. It lives by its motto: Keep it simple.

 SimpleFX Regulation and Security
SimpleFX is the trading brand of SimpleFX Ltd., a company registered and licensed to operate in Saint Vincent and the Grenadines. Its official website does not state whether this broker is regulated by any local or international regulatory authority. Still, this broker has proven to be safe and competitive with peers since it was founded in 2014.
Despite having an unclear regulatory status, SimpleFX has been implementing strict security measures for the sake of its 200,000 clients. Each client is covered by the Negative Balance Protection, which prevents client funds from reaching below zero. Other than that, each trader's account is segregated from other clients, which ensures them that they have sole access to their funds. 
Aspiring traders can enjoy the services and security measures implemented by SimpleFX across the world. However, this broker does not offer its trading services to those residing in the jurisdiction of the United States of America.
 SimpleFX Review of Services
SimpleFX has a relatively narrow set of features and services when compared to other brokers of its standing. It offers limited resources and its official website does not offer insight into its full range of services. Below are some of the services and trading conditions  provided by SimpleFX. 
MetaTrader4
Available in both desktop and mobile, MT4 is the top and undefeated platform in foreign exchange trading. It is fast, stable, and secure, and has a customization feature that is attractive to all levels of traders. It has a rich set of built-in analytical tools, various order types, automated trading through EAs and MQL4, and has the ability to implement strategies of any complexity. It provides price alerts, trading signals, and even copy trading. These and more reasons are why it is preferred by traders all around the world.
SimpleFX WebTrader
SimpleFX developed its own proprietary trading platform that combines reliability and speed. It is a beginner-friendly platform that offers access to advanced tools and features, including an API manager. You can trade forex, cryptocurrencies, and indices, as well as have multi currency accounts without a dealing desk. Logging in to your account would require a two-factor identification and all transactions would be encrypted. 
SimpleFX Account
This broker only offers one account type, and although a single account, it provides access to all of the assets on MT4 and SFX WebTrader. It requires no minimum deposit amount and can be opened using multiple currencies or even cryptocurrencies. The minimum contract size for this account is 0.01 lots for forex, cryptocurrencies, and commodities. The margin call level is 50% and the stop out call is 30%.
Demo Account
For traders who are still evaluating the services offered by SimpleFX and don't want to delve into risky trading, a demo account is available for free. This gives you access to $4,000 virtual funds by default. You also have the liberty to add your own tester accounts in a different currency. It is available for an unlimited period so you don't have to worry about its expiry. 
Payment Methods
SimpleFX supports a variety of payment methods when opening an account. It accepts cryptocurrencies like Bitcoin, Litecoin, and Dash, and deposits through electronic wallets like Skrill and Neteller. SimpleFX encourages payment through cryptocurrencies, which is why most clients purchase from exchanges first before opening an account. The process only takes an hour or so, which means that it is hassle-free.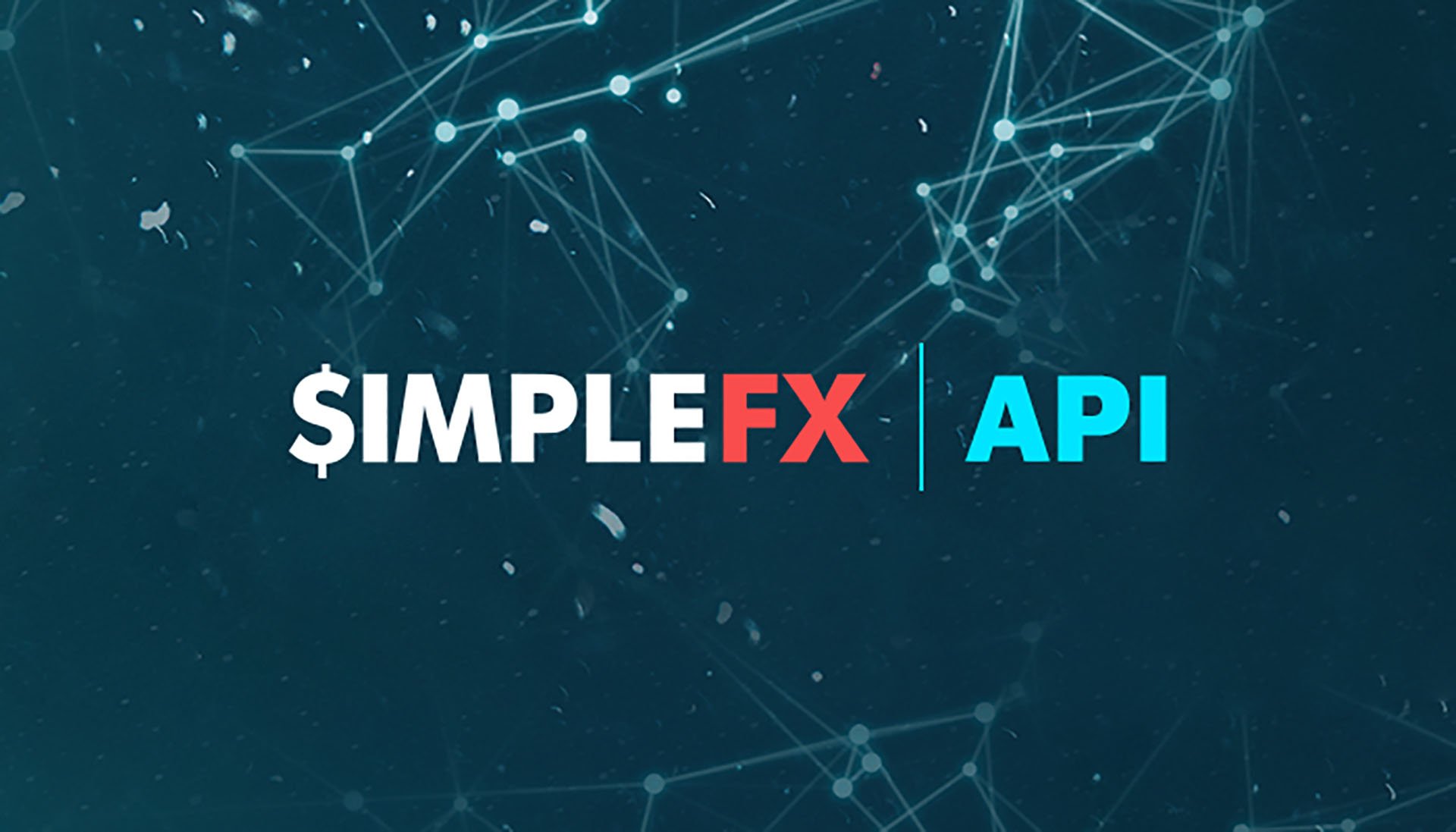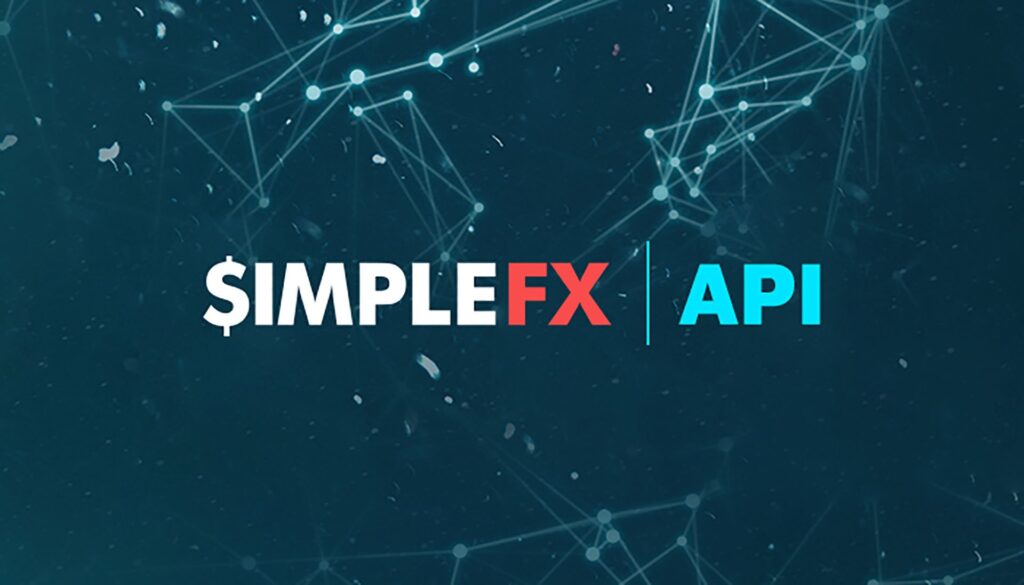 Blog
SimpleFX offers a blog portion that offers daily news, trading tutorials, major market updates, expert opinions, and online courses on the CFD Academy. Daily news and major market updates keep track of important market events that are directly related to all financial markets. This includes the dollar's movement, central bank policies, political events, etc. the trading tutorials focus on expanding your trading skills and knowledge about the different aspects of it. On the other hand, expert opinions discuss Bitcoin, new cryptocurrency launches, IPOs, market opportunities, and how you can benefit from it. Lastly, the CFD Academy provides e-courses on forex and other assets.
 Simple FX Conclusion
SimpleFX is an online broker that ventures more into CFDs and cryptocurrencies than foreign exchange. It has limited features and services to offer, which may be a dealbreaker to most potential traders. It is not regulated by any regulatory body and its security is often questioned. While it has promising services to offer, it has a long way to go to belong to the ranks of reliable brokers.