Efficient Trading with PRTrend: A Full Review
Trading is one of the most profitable financial industries out there. Knowing when to enter and exit trades, traders gain significant revenue. But trading seems like a challenging process. But is it? Not with the aid of professional brokers!
Today, traders use specific tools and techniques to improve their strategies. Even trading robots are at traders' disposal! So, why not benefit from something that can make the strategy better? That's when PRTrend enters the game.
PRTrend is an experienced and trusted brokerage company. The company's goal is to provide members of the massive community with valuable tools, knowledge, and opportunities. The company claims that its task is to help traders to become successful. It's a win-win situation since if a trader is successful and keeps gaining revenue, the brokerage company is also getting profit.
Traders find mixed PRTrend reviews, so it isn't easy to understand who's telling the truth. Check out the following review to better understand what the company offers and how traders may benefit from using the PRTrend platform.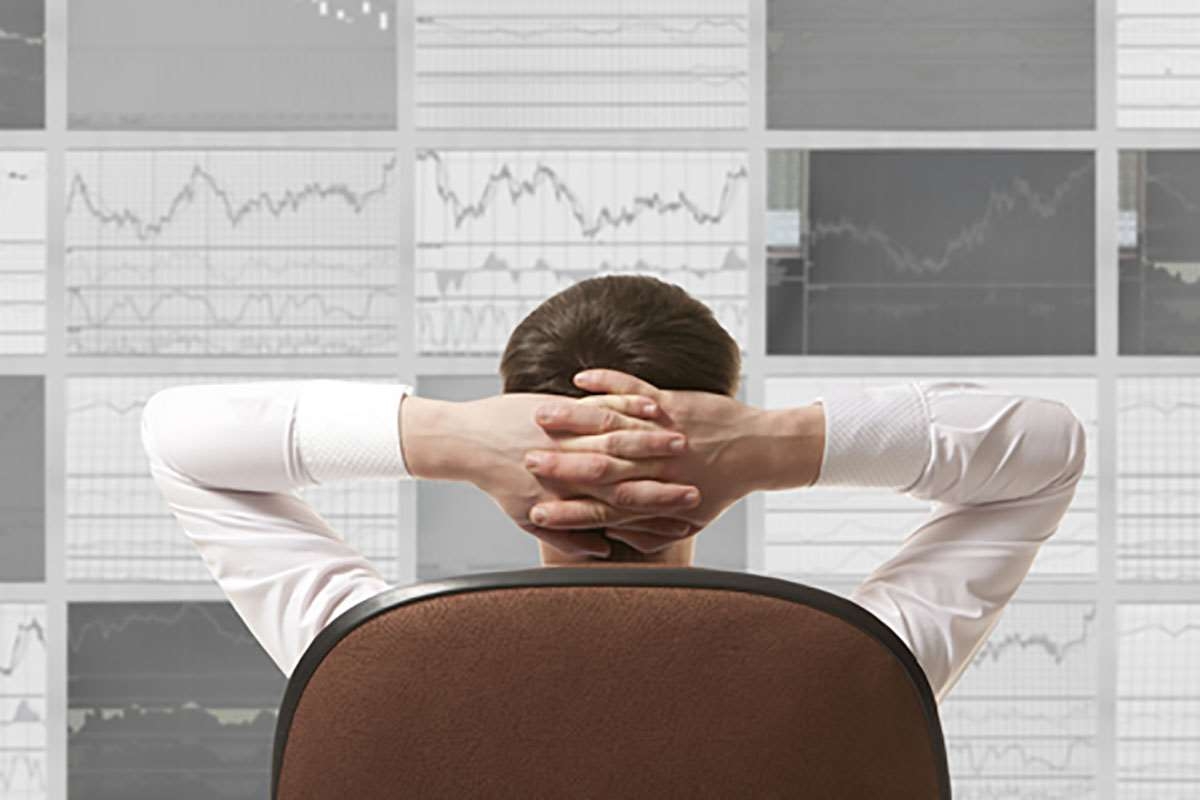 What is a PRTrend Forex Broker?
As the organization's name implies, PRTrend is a trading brokerage company. It's a fully secure and efficient platform for trading and getting profit. Thanks to various tools, platforms, and recommendations, traders receive everything they need to get revenue.
The first impression about the website is positive. On the PRTrend official site, traders find everything they need to know about the company. The PRTrend platform is fully equipped with proper tools and essential information.
What does PRTrend Offer?
The PRTrend broker has a well-developed website with necessary information. If you take a look at the website, you will find the following categories:
Tools.
Information for traders;
Analysis.
Training programs.
Trading platforms.
Promotions.
Legal documents.
The Legal documents category includes agreements and policies and terms of use. Traders can check the user agreement and risk warnings when trading. Check out this category to learn more about what to expect from the PRTrend broker.
But before checking out all the benefits of working with the PRTrend broker, check out all offers in detail.
Tools and Instruments (Indicators and Indexes)
Being a successful trader implies using trading instruments to understand the market. Only in movies can someone say they made a great deal by using intuition. In reality, successful traders use indicators and oscillators to forecast trends. The PRTrend website offers such instruments.
Take a look at the "Tools" section on the company's official website to see the variety of indexes the site offers. The best thing about the PRTrend broker is that beginners and experienced traders demonstrate how to use these tools.
The broker provides users with various charts and analytical data. For example, go to the ASX indicator and check the charts. Then click on the asset, Cardano, or Avax technologies. With PRTrend, traders can immediately hop on board and start getting profit.
Choose the period (from 1 minute to 1 hour). The tool shows data according to indicators and oscillators. The given information includes recommendations on whether to enter or exit trades or avoid any actions. Every recommendation is explained.
PRTrend offers many other tools that can significantly improve one's trading account. When analyzing all available tools, it is clear that the company is tailored to suit traders' needs and requirements.
Accounts (Memberships)
On the PRTrend official site, depending on the account type traders choose, they get different perks and bonuses. For example, here are three types of accounts to choose from:
Standard. The first deposit is $5.000.
Gold. The account requires the first deposit of $10.000.
Platinum. Traders have to invest $35.000+ as their first deposit.
Experienced brokers may consider using only primary services. In this case, the first deposit is $500, but they won't get all the perks with any of the three membership types.
For example, the Gold account provides traders with online chat support, access to all features of the platform (tools and indexes), valuable info on the Autochartist, special promotions, VIP support, etc.
The PRTrend company also has an exciting option to create a demo account. The account is called Demo-Real. One of the main benefits of creating a Demo-Real account is getting a risk-free opportunity to earn money.
It's a free trial period that lasts 14 days. Traders get a chance to learn how the system works. Moreover, all the gained revenue is real. Meaning, traders earn but do not lose.
Analysis and Reports
Following the news and events is essential to be successful while trading. When trading currency, certain events affect its value. Knowing when to sell or buy currency according to the situation on the market is a guarantee of success. The PRTrend company offers tools that track important events and news that may affect the prices of chosen assets.
The PRTrend broker offers the following powerful analytical tools:
Quarterly reporting. This section provides traders with valuable insights about assets and companies. Use the search bar to find an asset and check forecasts. For example, type in "Google". The website shows the previous period's data and a price forecast based on existing data.
Economic calendar. This section tracks economic and even political news that can affect an asset's price. The website provides traders with an easy-to-read chart that includes the asset name, country, previous closes and the current market, forecast, etc. Based on the data from the chart, it's easier to see what assets may be profitable.
Commercial news. This section provides traders with commercial news affecting the market.
By using an analytical section on the PRTrend website, traders can come up with powerful and prosperous trading technologies. Moreover, traders can further improve their skills by joining the training program.
Training Program
PRTrend supports all types of traders, whether they have skills and experience or only at the beginning of their journey. That's why the broker offers the following options:
A Glossary offers definitions to all trading and financial terms — a handy section for beginners.
Webinars include online lessons with successful traders. Webinars are recommended for both experienced traders and beginners. The financial industry keeps progressing, so it's essential to understand the market.
Tutorials, trading videos, instructions, and articles are helpful for both beginners and successful traders. For example, users of the platform can find articles on traders' psychology to help them understand the market. The section also includes information about the technical analysis and its usefulness for successful trading strategies.
Without a doubt, this section of the platform is useful and worthy of traders' attention.
Available Platforms
The PRTrend brokerage company offers various useful platforms for different devices. Traders can choose from the following options:
xCritical trading platform. Choosing xCritical means getting access to more than 200 trading tools, account building, signals, indicators, etc. xCritical also grants access to one of the most valuable risk management tools — Stop Loss. Using this platform traders get maximum profit and barely ever lose trades.
Metatrader 4. The platform has a user-friendly interface with valuable bonuses like interactive charts, trading assistants (including robots for auto-trading), news, analytical data, and indicators.
Metatrader 5. The Metatrader 5 platform is perfect for beginners since it has the copy trades function. Yes, copying a successful strategy of another trader may not give big profits, but users understand how to trade. Apart from that, users get access to valuable tools and analytical data.
Mobile platforms. PRTrend offers xCritical and Metatrader 4 as mobile versions of leading platforms. Mobile versions of these platforms guarantee the same benefits and perks as desktop versions.
Promotion Plans
To make traders' life even easier, the company has several promotional programs. These programs help traders to get started. Here is what PRTrend offers:
Demo-Real account. A trial-period account enables users to trade without losses for 14 days. You can compare this option with demo games in online casinos, except that traders still earn money.
Bonus on the first deposit. The usage of the platform requires making a deposit. Users can get from 30% to 100% bonuses on their deposits!
Personal profit plan. The company offers to create a personal plan. With the help of this plan, a trader can start getting profit and learn how to increase the value of the existing account.
Affiliate program. To get some perks, consider inviting friends interested in finance and trading.
Safe trading. You get insurance on your investment.
PRTrend regularly introduces new bonuses. Moreover, users with Gold and Platinum accounts get special bonuses.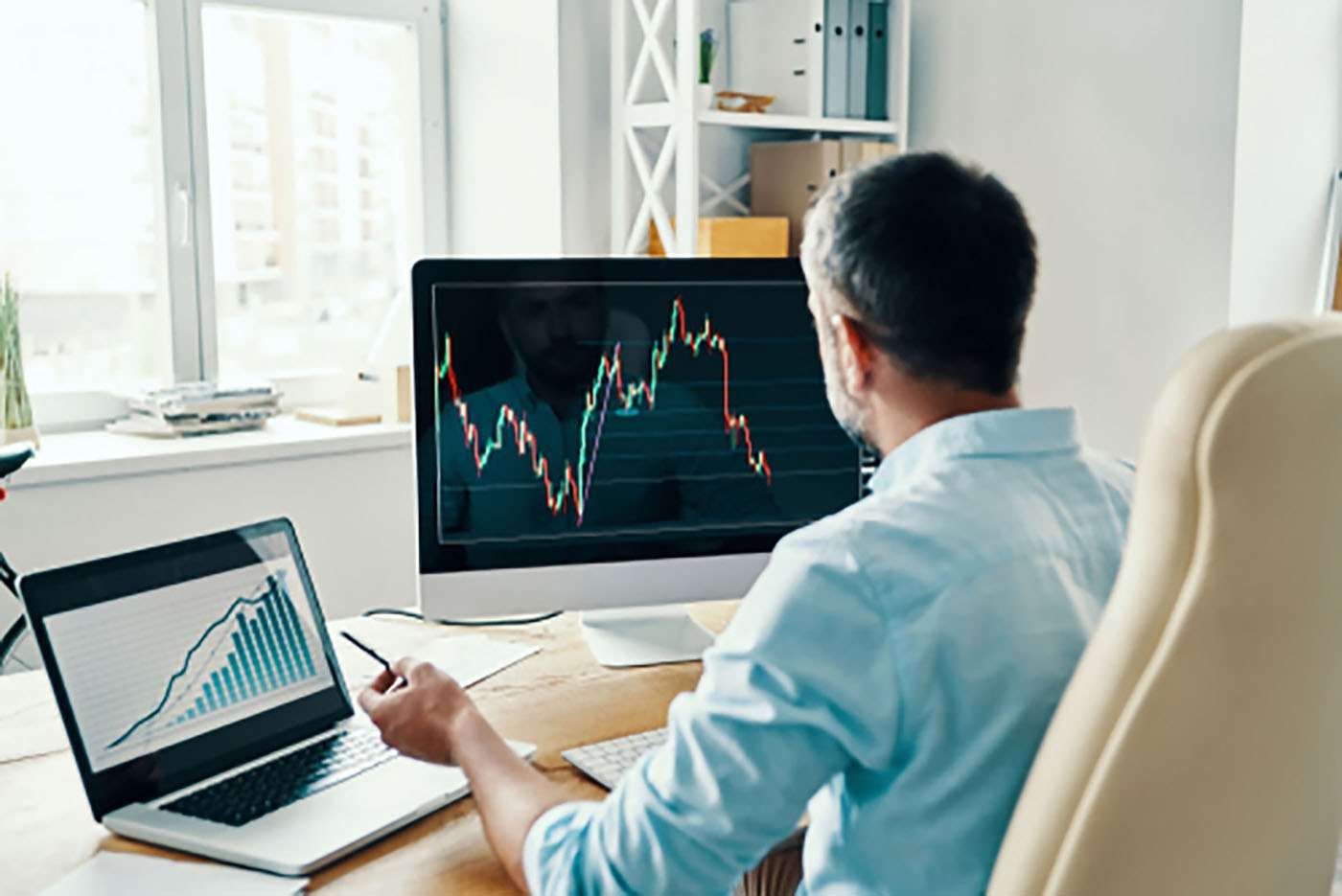 Advantages and Disadvantages of Working with PRTrend
Considering the information mentioned above and reviews from existing clients, here are some of the advantages of PRTrend:
Access to detailed charts.
Availability of analytical data.
Reliability of the company.
Availability of various tools, including indexes, indicators, oscillators, etc.
Training programs and tutorials.
Accounts for every budget.
Platforms with useful tools for trading.
Loyalty and promotional programs.
The company's main advantage is that it offers an all-in-one package even if a trader has the Standard account. Thanks to powerful tools and easy-to-read charts, even an inexperienced user can become a fluent trader.
As for the disadvantages, there is just one — PRTrend reviews. On the other hand, it's impossible to find a broker without negative reviews. On the contrary, most brokers have disgruntled clients.
One crucial factor to consider when choosing any broker is the existence of reviews. If a company has them, it's most likely an honest company. Most scammers don't have any reviews since their websites don't exist for too long.
Final Thoughts
PRTrend seems to be a reliable and well-developed platform for trading. It has all the necessary tools to trade on the market successfully. The company has options for both experienced traders and beginners. Detailed charts allow users to build successful strategies in combination with the best indicators.
The platform enables traders to copy successful strategies. It's not a new concept, and many new users are using the success of other traders to get good results. Overall, PRTrend has everything users need to earn revenue and improve their trading strategies.