The Only investment Guide You'll Ever Need
DESCRIPTION
True to its title, The Only Investment Guide You'll Ever Need is the only financial guidebook that satiates every investor's demand for financial and investing education. It gained a wide audience and strong reading traction across the United States for almost four decades. This is the one-stop book that comprehensively discussed wise money management, and how to fully use finances to come up with the most favorable conditions.
Эта книга строго использует всю важную финансовую информацию, включая информацию о сбережениях, пенсионных планах, инвестициях и многом другом. Начиная с самых базовых и постепенно переходя к более сложным концепциям, эта книга представляет собой всеобъемлющее, ясное и краткое руководство по общему управлению финансами. Автор приложил столько усилий для обсуждения важных вещей, как он потратил почти половину книги на расходы, массовые заказы и инвестиции в автомобиль.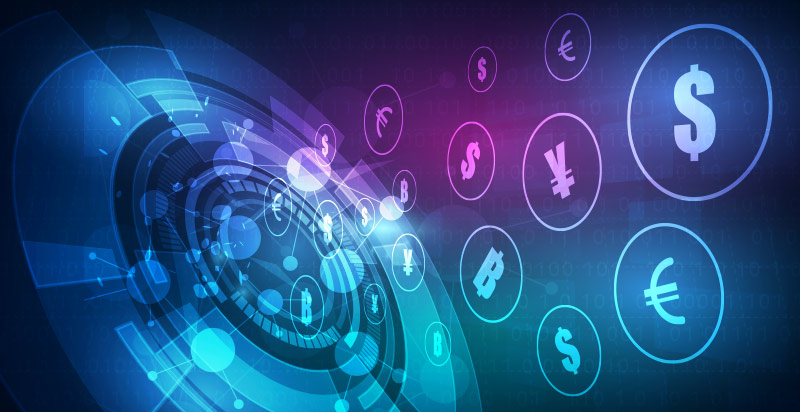 ABOUT THE AUTHOR
Andrew Tobias is known for his critically acclaimed set of financial books. Some of his laudable books are "The Only Investment Guide You'll Need" and New York Times best-selling "Fire and Ice" and "The Invisible Banker." He managed to publish a total of twelve books and is an esteemed financial writer and contributor for various renowned publishing journals, including Time Magazine, New York, and Parade. In line with his writing venture, he co-authored the PBS series titled Beyond Wall Street. Presently, he is working as a treasurer for the Democratic National Committee.
TABLE OF CONTENTS
Acknowledgments
Preface
The Big Picture
Part One- Minimal Risk
If I'm Smart, How Come This Book Won't Make You Rich?
A Penny Saved Is Two Pennies Earned
You CAN Get By on $165,000 a Year
Trust No One
The Case for Cowardice
Tax Strategies
Part Two- The Stock Market
Meanwhile, Down at the Track
Choosing (to Ignore) Your Broker
Hot Tips, Inside Information- And Other Fine Points
Part Three- Family Planning
Kids, Spouse, Heirs, Folks
What to Do If You Inherit a Million Dollars: What to Do Otherwise
Appendixes
Earning 177% on Bordeux
How Much Life Insurance Do You Need?
How Much Social Security Will You Get?
A Few Words About Taxes and Our National Debt
Cocktail Party Financial Quips to Help You Feel Smug
Selected Discount Brokers
Selected Mutual Funds
Fun with Compound Interest
Stull Not Sure What to DO?
Index