Technical analysis is an essential strategy in Forex trading to help traders speculate market prices and enter the trade markets at the right time with the right position. But what is more beyond the technicalities of the market figures? Let us have an in-depth take on one of the foundations of forex trading strategies.
Technical analysis is the mathematical approach to determining the prices of assets in the markets by studying price movements. Price movements are revealed when the previous data and the current movement are collated and compared to yield a probable future movement of the price.
The Technical analysis yields two important technical data to give traders a probable future price movement: trend and support and resistance levels. Upon identifying these two, there are three probable movements of the market price: UP, DOWN, or SIDEWAYS.
When market prices move, price actions are observed in two states: range and trend. A range is reflected in the chart when prices move sideways while trend pattern occurs when prices move higher or lower.
Different technical analysis charts are made available for traders to serve a reference guide for their next trade move.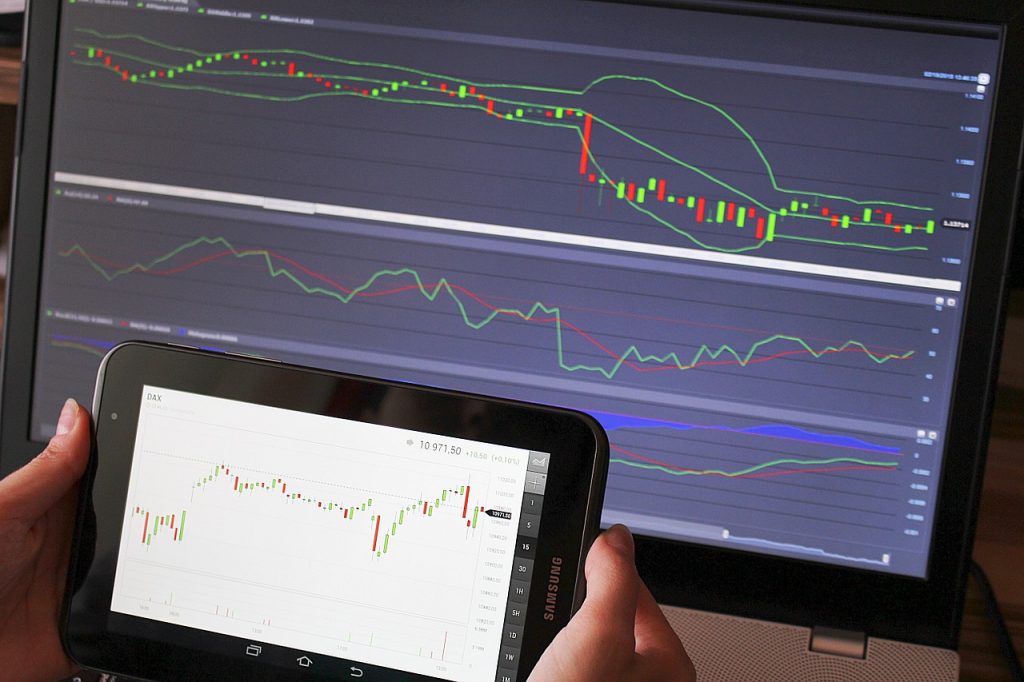 What makes technical analysis an essential strategy in Forex trading?
Technical analysis is one of the foundations of forex trading strategies. This school of thought gives careful attention to the technical side of the markets which primarily deals with numbers and figures.
These numbers are represented through charts or graphs and are meant to be interpreted as key levels are identified. These key levels will be the basis of the trader's decision of when to enter the markets to trade and which trade position to hold. Likewise, it also determines the best time for the trade to exit the markets for efficient risk management.
To understand how trading is seen in the technical aspect, some look for the best technical analysis books to gain insightful ideas to employ during trades. Beginning trader, meanwhile, look for books such as technical analysis for dummies.
Employing technical analysis
At this point in your reading, you probably have answered the basic question, "What is technical analysis?" More than knowing what it is, it is best to know how to use or utilize this strategy in trading.
The technical analysis as an approach to the financial markets was rooted in the belief that markets are unpredictable, yet price actions do have tendencies. Patterns are what this approach is driven to yield so traders will have the right decision of when and what to trade.
Using the technical yields of the market price study, however, does not guarantee a trade success as no particular technical analysis tool has been devised to predict exact price movements. Hence, employing this approach is aiding traders to realize the probabilities of market movements and make trade bets while the odds do not favor the trader.