LegacyFX is an online financial services provider that has a good range of offers and services. It has years' worth of professional knowledge and experience in trading in the financial markets even before its conception. LegacyFX has also become one of the leading and most trustworthy brokers in the industry in light of reliability and transparency in services.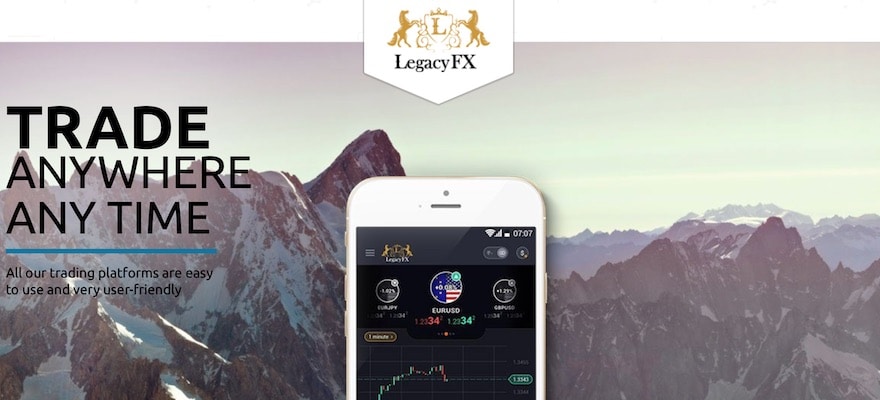 LegacyFX Security and Licenses
One of LegacyFX's strongest qualities is transparency in trading, which is praised by the broker's clients worldwide. Since LegacyFX was founded in 2017, it has continually implemented a few strict security measures and improved on its services. It holds itself to premium standards possible. Keeping in line with this, LegacyFX takes cues from  trusted regulatory bodies in the industry, such as Cyprus Securities Exchange Commission or CySEC. The firm also goes under the regulation of the Vanuatu Financial Services Commission or VFSC in light of its operations in the region.
LegacyFX refers to the trading arm of A.N. Allnew Investments Ltd, a European company that operates under the regulation of a number of agencies, which includes the Financial Conduct Authority, one of Europe's strictest agencies. Moreover, it also follows the stringent regulations of as a registrant of the Federal Financial Supervisory Authority or BaFIN in Germany. Like its brand name, the entity is also under CySEC. Throughout its tenure, LegacyFX has been recognized by critics and customers worldwide. It has received numerous awards in the past, including BEST NEW FOREX BRAND 2020. It also received the BEST EDUCATION AND TRAINING and BEST FOREX BROKER in the Middle East awards for 2020.
LegacyFX Platforms and Features
LegacyFX makes a decent range of platform services available to its clients including a beginner-friendly platform, competitive leverage and spreads, and a decent range of trading instruments.
MetaTrader5
LegacyFX provides the reliable MetaTrader5 on both desktop and web platforms, giving traders the prerogative to choose according to their preferences. MT5 has a myriad of built-in features, containing over 80 indicators and other trading purposeful trading tools, rapid execution speed, one-click trading, Expert Advisors, multiple timeframes, market view, economic feed, and a historical data center.  Users are also permitted to trade multiple assets at once thanks to MT5's multi-asset function. Investors can trade in at least five markets, including currencies, stocks, and cryptocurrencies.
Offered Assets
LegacyFX provides up to 200 instruments in 6 asset classes. This includes 40 currency pairs, ranging from majors, minors, and exotics, and 12 globally-traded indices that range from minor to major. This broker also offers trading for cryptocurrency, specifically for Bitcoin, Ethereum, Litecoin, and Ripple, as well as commodity trading for 7 precious metals like gold and silver. Moreover, there are 11 energy and global equity stocks like DAX 30 and FTSE 100.
Spreads & Leverage
LegacyFX offers spreads that are reliant on  the trading account the trader has chosen. Account types may use fixed or variable spreads, depending on which the user opts to open. The average spread for the EUR/USD currency pair is 1.6 pips on the Silver Account, while Gold and Platinum accounts use average spreads that begin at 0.6 pips. Meanwhile, the leverage levels offered by LegacyFX range from 1:5 to 1:200. For stock trading, the leverage is 1:5, forex 1:200, indices 1:100, commodities 1:100, precious metals 1:100, and cryptocurrencies 1:5.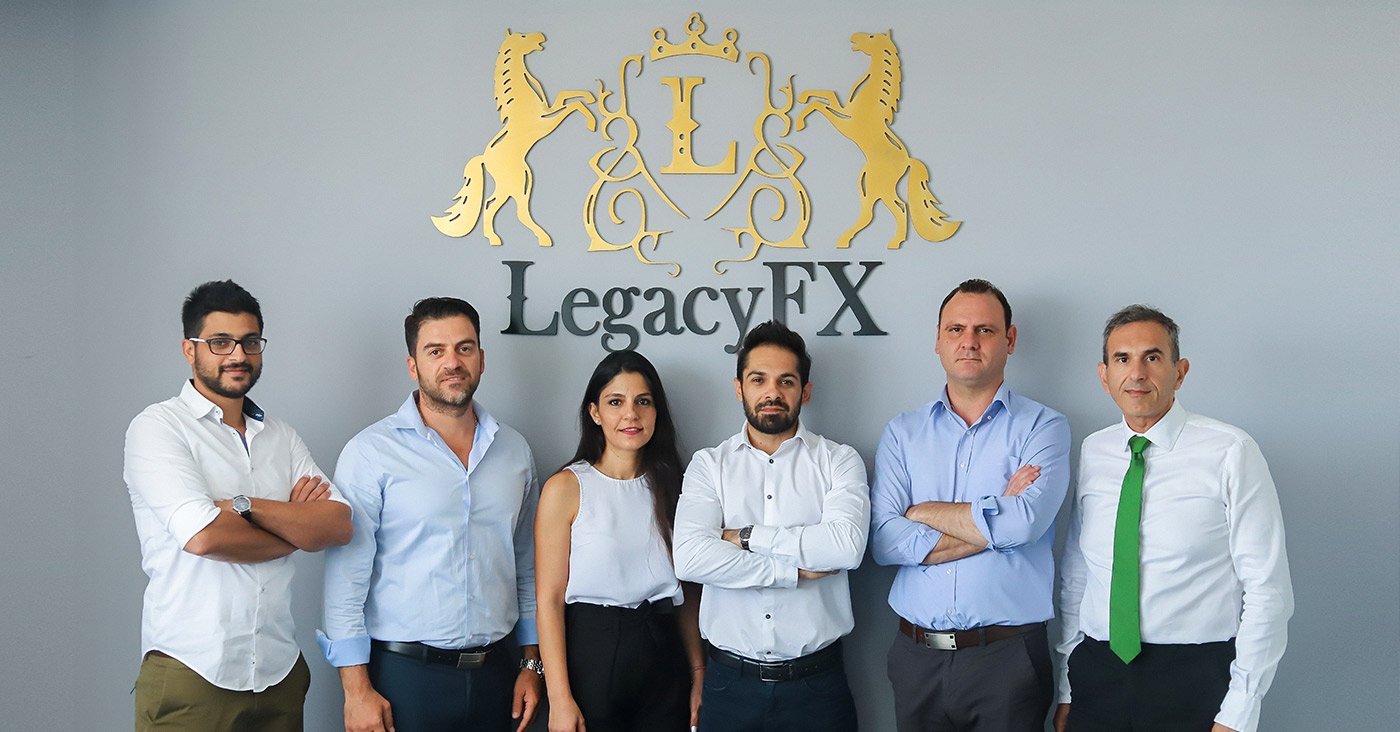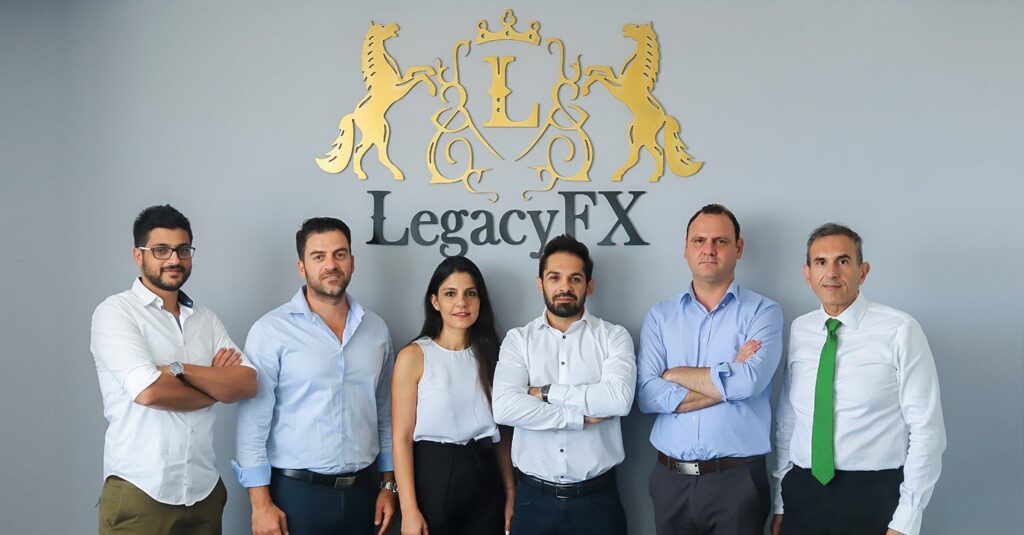 LegacyFX Research and Education
LegacyFX provides a decent set of research and analytical tools for traders to use everyday. Below are their specifications and uses:
Technical Analysis
These technical tools are helpful in identifying market opportunities, such as trends, support and resistance, and more. Tools and indicators help traders from all around the world make informed decisions and profitable trades.
Market News
Daily market news keeps traders abreast of the latest developments in the trading industry. This includes financial, economic, and political events that directly impact the markets. The daily news informs traders about the different factors that may affect their trading for the day, and how several global events may affect the standing of the assets they trade.
Forex Signals
LegacyFX offers live forex signals that aid traders in spotting different market opportunities. It lets traders determine the movements in price of different Forex pairs so they can make informed decisions that translate to profitable trades.
LegacyFX Conclusion
LegacyFX is a reliable brokerage with years of experience in the market. It is considered as a reliable and trustworthy financial services provider that caters to a wide client base. It provides quality services that have been recognized by critics and traders alike in its years of service. These recognitions and reviews about LegacyFX back up the perception that this broker is reliable to trade with.