Having been able to operate for the past 3 decades, it is safe to assume that Windsor Brokers is a legitimate brokerage firm to conduct trades through. Obviously one of the longest-serving financial firms, its clients benefit from Windsor Brokers' long industry experience and the wide range of trading instruments that it gives access to. 
Having thrived for decades, the presence of negative reviews can easily be chalked up to inadequate trading experience (with the trader being green) or simply unpredictable market behaviour (which can be easily avoided through being updated with economic and financial events through the news and Technical Analysis).
The question that the title had posed can easily be answered. Yes, Windsor Brokers can be trusted. But then, looking closely into the firm's offers and services is something that would benefit the readers of this review. While we can be assured of the firm's legitimacy, the specific offerings need to be scrutinized if these would prove helpful or not to their trading needs.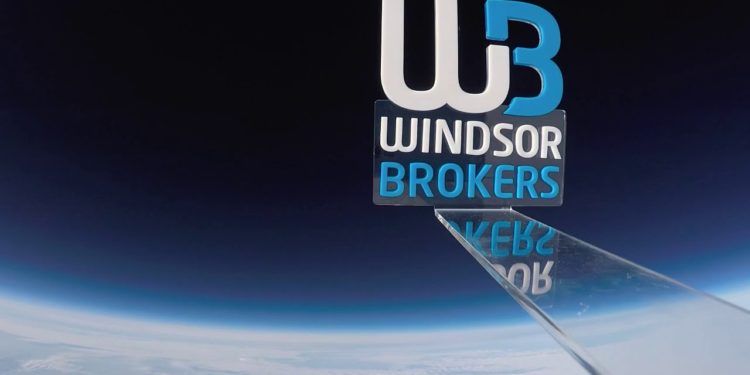 Is Windsor Brokers a Scam?
However, the review team wants to be transparent as it had encountered a number of testimonies and other reviews that had placed Windsor Brokers in a not-so flattering position. In 55brokers.com, a trusted live review site, the anonymous reviewer had claimed that its contemporary brokerage firms actually fare better with regard to license and the honing of trading conditions:
However, there are better brokers compared to Windsor Brokers such FP Markets and FXTM in terms of strong licenses and trading conditions.
The more bold testimonies state that Windsor Brokers is a scam. The review team had found the following:
Aliali, May 20, 2020 at 2:18 pm
It's SCAM, DON'T waste your time and effort on this. I claimed $30 bonus and when I profited and wanted to withdraw my money they cancelled the account. I didn't break any rules but they will look for anything to steal your money.
Obakeng, October 6, 2020 at 12:39 am
Windsor is a scam all the positive reviews it's them posting it.. DONT FALL FOR IT WINDSOR NEEDS TO BE REPORTED AND CLOSED DOWN
What does the team make of these? As already mentioned, it may simply be that these traders are not well-versed with how trading works or are not necessarily able to get tabs on how the markets they trade on would behave next.
Accepting the comment that says that Windsor Brokers is a scam or a fraudulent entity completely disregards the broker's long industry tenure. As such, the following three questions may be asked:
If the Windsor Brokers is a scam, then how come it had lasted for as long as it did?

What are the regulatory bodies that sanction it doing to arrest its illegal activity?

Has any legal cases been filed against Windsor Brokers?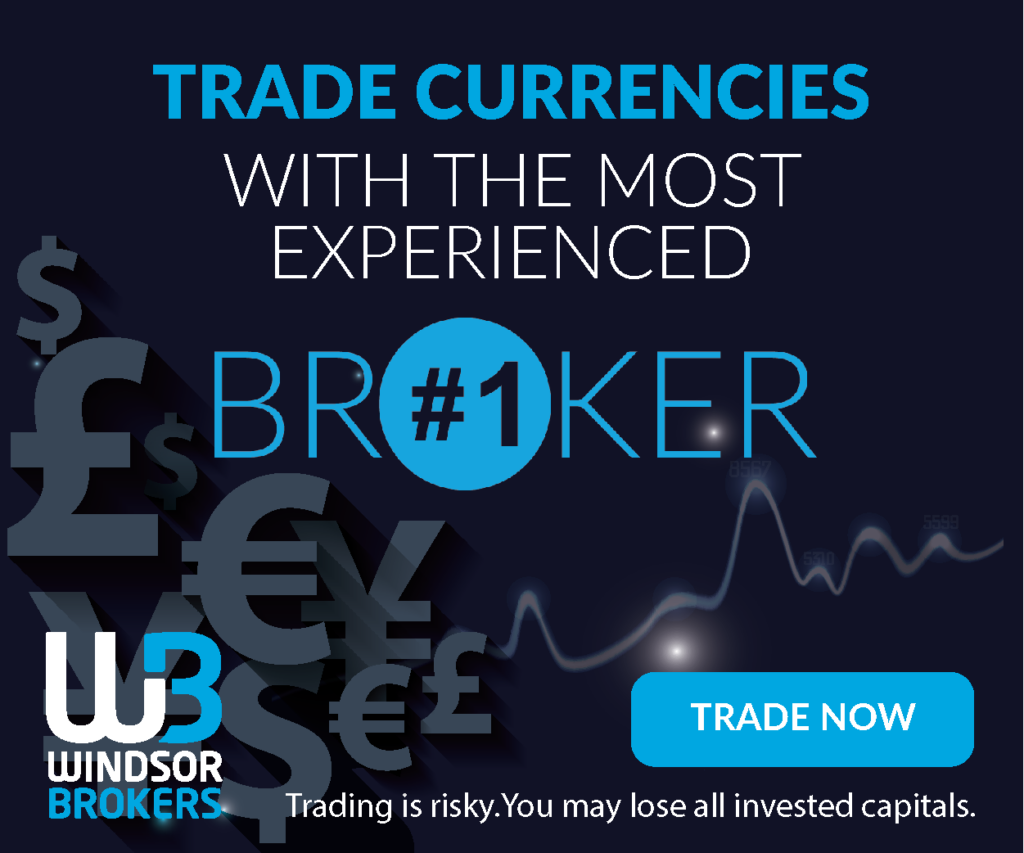 What to Expect from This Review
Given the polarizing findings about Windsor Brokers, assessing whether or not traders should enlist its services had become a challenge. What the review team is compelled to do is present Windsor Brokers' services and offerings so that the readers of this review would be given the chance to decide for themselves. The following would be discussed within the text:
The regulatory bodies that govern Windsor Brokers' trading activities

The trading instruments that Windsor Brokers gives its clients access to

The trading accounts available to them

The trading platforms that Windsor Brokers offers.

The fees that the firm charges
Through these, the readers of this review would be given the benefit of seeing Windsor Brokers' offers for what they are, not for what the failed traders say these are.
About Windsor brokers
Windsor Brokers has been around since 1988. The firm is duly licensed and regulated by the International Financial Services Commission (IFSC) in Belize and the Cyprus Securities and Exchange Commission. While much is said about the risks that traders get themselves into when trading through brokers within offshore zones, the mere fact that Windsor Brokers is being regulated by the IFSC in Belize assures its clients of the safety of their funds.
On top of its regulation, the firm is also being authorized by the European Economic Area (EEA) and is compliant to the provisions of the Markets in Financial Instruments Directive (MiFID). These speak volumes about how Windsor Brokers goes about administering its business operations. 
Offers and Services
Accessible Trading Instruments
Throughout its tenure, Windsor Brokers gives access to the world's most expansive markets. The trading instruments accessible to its clients include more than 600,000 financial assets in the Forex markets. Cryptocurrencies, CFDs, Futures, Metals, and Bonds are the other asset classifications that Windsor Brokers gives access to its clients. 
Available Trading Accounts
Windsor Brokers offers two types of accounts. These accounts are divided in accordance to the trading platforms and the trading size that the trader chooses to operate. These accounts are:
Features
Zero Account
Prime Account

Minimum Deposit 

$2,500`

$100

Spreads

Starts from 0 pips

Starts from 1.0 pips

Maximum Leverage

1:500

1:500

Commissions

$8

0

Minimum Trade Volume

0.01

0.01

Lot Restriction per ticket

50

50

Hedging

YES

YES

Islamic Account/

Swap Free Accounts

NO

YES

Negative Balance Protection

YES

YES

Personal Account Manager

YES

YES

Training 

NO

YES

Stop Out

At 20%

At 20%

Margin Call

100%

100%
Offered Trading Platforms
Windsor Brokers offers two trading platforms. 
The more famous trading software that the firm provides is the MetaTrader 4 platform. As a majority of online traders already know, MT4 is reliable in that it has the following capabilities:
Real-time data feed 

Highly-flexible charts

Increased levels of security

An intuitive user interface

A myriad of tools for analysis
The Trading Platform, AMO is also offered. This software is compatible with the web, as well as desktop and Mobile devices. It has the following features:
In-depth news access

Technical analysis

Risk analysis tools

Total customization

Advanced Algos and trading tools
Leverage 
Windsor Brokers are known to offer leverages of high levels, these include, 1:200, 1:400 or 1:500. For European residents, a lower level of maximum 1:30 is offered in light of the firm's compliance to CySEC. 
Fees Charged
As already specified within the table above, the Prime account only requires a minimum deposit of $100 and the Zero Account is pegged at $2,500. With the latter, traders are allowed access to lower spreads and therefore better trading conditions. 
Through payments done through cards, Skrill, and Neteller a processing fee of 3% is charged to Windsor Clients. With WebMoney, it's peged at 0.8%. Transfers done through banks vary. 
Trade with Windsor Brokers Today!
Despite the polarizing image that Windsor Brokers had received from the mixed reviews given by members of the online trading community, fact of the matter is, the following still stands about the brokerage firm:
That it goes under two leading regulatory bodies

It is authorized by the EEA and follows the MiFID

It offers a wide array of trading instruments

It avails clients of competent trading platforms

Its fees and commissions are competitive
These being enumerated, the allegations of scam and other negative testimonies against the firm need to be re-examined for facts and possible loop holes and not just be accepted for what they are.