BDSwiss Forex Broker
BDSwiss is, as its name suggests, a brokerage firm based and founded in Switzerland. It is a trusted broker that offers extensive trading services to its clients in Switzerland and across the greater European Economic Area.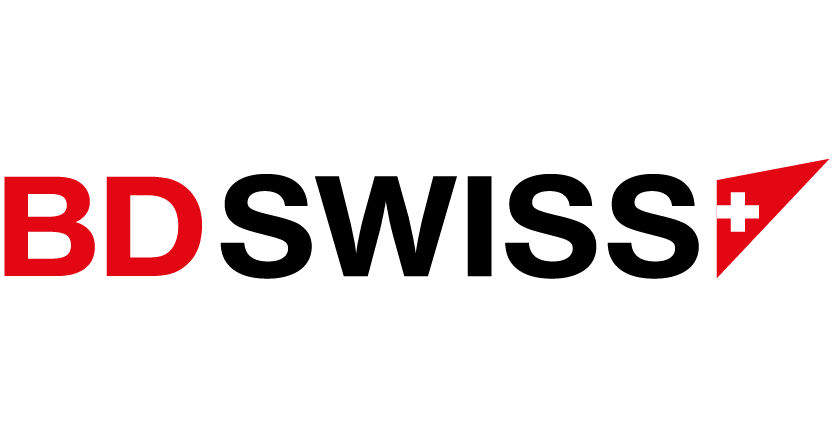 BDSwiss Regulation and Security
BDSwiss was launched in Zurich in 2012. The company currently has more than €20 billion per month in forex trades and is a multinational distributor of more than 16,000 affiliate accounts. BDSwiss is authorized by Cyprus Securities Exchange Commission in Europe. In the United States, it is regulated by the National Futures Association and by the Financial Services Commission. 
BDSwiss, with license number 199/13, is a fully regulated broker by the CySEC. The broker is also supervised and approved by the US National Futures Association, authorized by the FSC and authorized by the German regulatory authorities as an investment dealer. This broker is also registered with the investor compensation fund. This means that client funds are insured for up to 20,000 EUR. 
BDSwiss is affiliated with several companies, including BDSwiss Holding plc, BDSwiss LLC, BDS Markets and BDSwiss GmbH. Company associates are recognized as collaborators and can directly access the site for a range of programs, additional knowledge base and community forum. BDSwiss has established itself over years of service, and has become a leader in providing forex and CFD trading services to over 1 million client accounts. 
BDSwiss Platform Services
When you visit the BDSwiss website, you are informed that the site is run outside Switzerland, even though the company is approved in the EU. You must determine whether to cancel and be redirected to the European trading platform, or whether to proceed to the Swiss site. This decision also confirms that you have not been under any sort of compulsion and under your own initiative are visiting BDSwiss.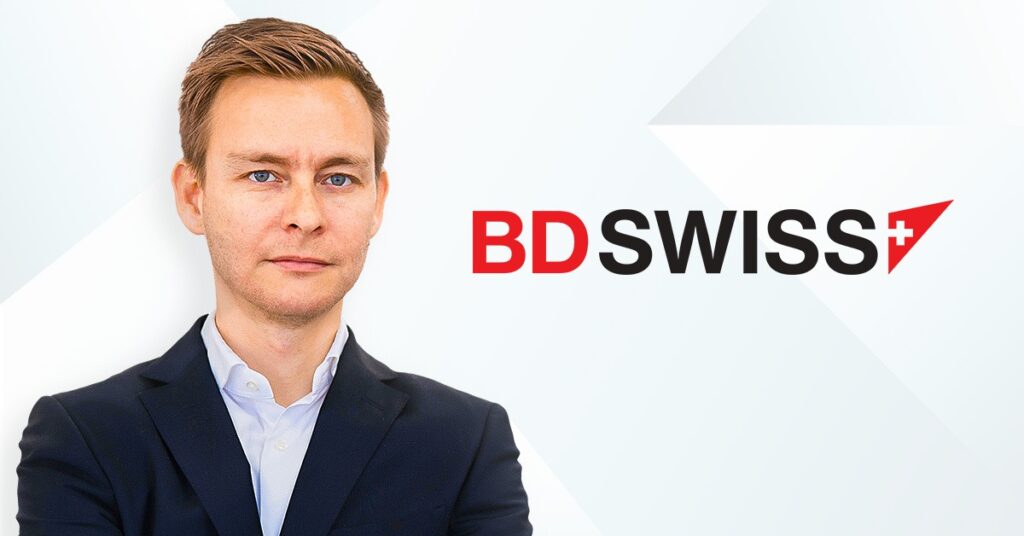 BDSwiss Trading Platforms
There is not much difference between the two BDSwiss websites, although it should be immediately noticed that the European site does not offer the option of Wealth Management. It is easy to navigate both websites and you can access the Trading Academy on the main BDSwiss website and also on the European website if you are new to trading.
You can trade with BDSwiss CFDs or forex, and it's easy to place a trade on both of these websites. The site offers trading with MetaTrader (MT4) and full training is available, or you can opt to trade using the BDSwiss WebTrader platform. BDSwiss offers regular trader webinars, video courses and lots of educational resources geared to traders at all levels. On-site quizzes are an additional feature of both of these sites, and these are great for testing your knowledge of trading and confirming that you are prepared to begin live trading.
BDSwiss Trading Accounts
BDSwiss accounts include the Retail Traders Basic Account, the RAW account, which is their most popular offering, and the Pro Traders Black Account, which, if needed, also features Islamic trading.
Basic Account:

This account offers spreads that average at 1.5 pip for the EUR/USD pair. It requires a low minimum deposit and offers leverage levels that can go as high as 1:30. The minimum lot size is 0.01. It offers the following platforms: MT4, BDSwiss WebTrader, and BDSwiss mobile app. 

RAW Spread Account:

This second account type offers, as stated, raw spreads that average at 0.4 pip for the EUR/USD forex pair. It offers leverage that can go as high as 1:30 and a lot size of 0.1 minimum and 50 maximum. This account is the most popular choice by traders, being compatible  with MT4, BDSwiss WebTrader and mobile apps. 

Black Account:

This account offers spreads that average at 1.1 pip for the EUR/USD pair, leverage that can go as high as 1:30, and a minimum lot size of 0.1. Like the other two, this platform also offers MT4, BDSwiss WebTrader, and BDSwiss mobile apps. This account is known to offer the most perks and advantages, including exclusive benefits that are not accessible from the two former accounts. 
BDSwiss Trading Conditions
BDSwiss offers competitive trading conditions that are fully regulated under European trading laws. This broker is known to offer services to more than a million clients making profitable trades every day.
Spreads & Commissions
On most BDSwiss trades, you will not pay trading fees or commissions, but instead the trading fees are levied within spreads. Throughout the day, spreads change and this is dependent on market conditions and volatility. For stock CFD trades, small commissions (0.1 percent) are charged and also when you roll a trade over to the next day.
Leverage
You can sign up directly for BDSwiss on the Swiss platform, if you prefer. One of the major benefits for traders is that greater leverage is offered on the Swiss platform. Forex trades can be leveraged on major pairings at 1:400, whereas commodities can be leveraged at 1:300. You are limited to leverage at levels set by the European Securities and Markets Authority when you choose to trade with the European Platform (ESMA). Thus, forex pairs can be leveraged at 1:30, for instance, while cryptocurrencies are limited to 1:2.
BDSwiss Conclusion
BDSwiss is a trusted and reliable brokerage firm that complies with EU laws and regulations. It is trusted by hundreds of thousands of traders globally, and offers competitive trading conditions that benefit both retail and institutional traders. Trading with BDSwiss is highly recommended.