Backed by seven years of experience, ATFX is lauded mainly for its optimum financial services. It is currently located in London, where most of its operations are being processed. Contract for differences and foreign exchange stand as the platform's flagship solutions, and these markets may be accessed through the popular MetaTrader 4. What came to be one of the impressive features that ATFX offers is its competitive pricing, providing its clients with unique trading conditions for pocket-friendly fees.
True to its objective of providing a safe space for trading, it is lauded for its intensive security. For one, the Financial Conduct Authority (FCA) has been monitoring the platform's operations, while built-in security features and encryptions add to the platform's overall safety. As for its reliability, its network to network connectivity would be of high advantage for its clients since some of the largest liquidity providers are made available. In addition to these unique offers, it also allows a relatively fast transaction speed, which inarguably processes orders way faster than industry standards.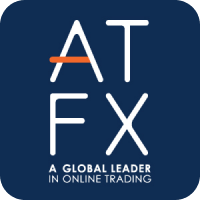 ATFX Trading Platform 
ATFX is a MetaTrader-powered brokerage firm, and it utilizes the MT4 as its primary platform. Installation would not come difficult for clients as it is highly compatible with multiple operating systems.  Introduced back in 2004, it now stands as the most sought-after platform in the market, and its popularity could be attributed to the following: 
High Level of Efficiency- The MT4 is engineered for both novice and professional traders, with most of its features highly appealing to all kinds of users. Its multilingual interface enables non- English speakers to use the platform with ease, while its currency support enables larger option for portfolio upgrade. This, too, is equipped with a virtual private server that tightens connectivity and secures fast execution speed. Adding to these
Authoritative Set of Analytics-The platform is also designed to provide real-time stream of data analytics and charting. It houses more than 40 indicators, all efficient in conducting a thorough analysis of the market. More so, it comes with specific benchmarks that may be customized according to clients' preferred trading structure. 
Flexibility- Apart from its desktop version, the MT4 may be utilized in its web form. This highly optimized digital-based performance, while it provides key features including one-click trading, advanced charting, and multilingual interface. A stream of live news updates and notifications is available to contribute to the overall decision-making. 
Mobile Trading- What seems to be the most convenient thing about MT4 is the availability of its mobile counterpart. With the entire web features integrated into one single application, clients are guaranteed to have higher efficiency in trading. Compared to its desktop version, it integrates faster charting, premium analysis, and a more customizable interface. More than the optimality it has to offer, its flexible and intensive usability then allows traders to place trades anytime, anywhere, and according to their convenience.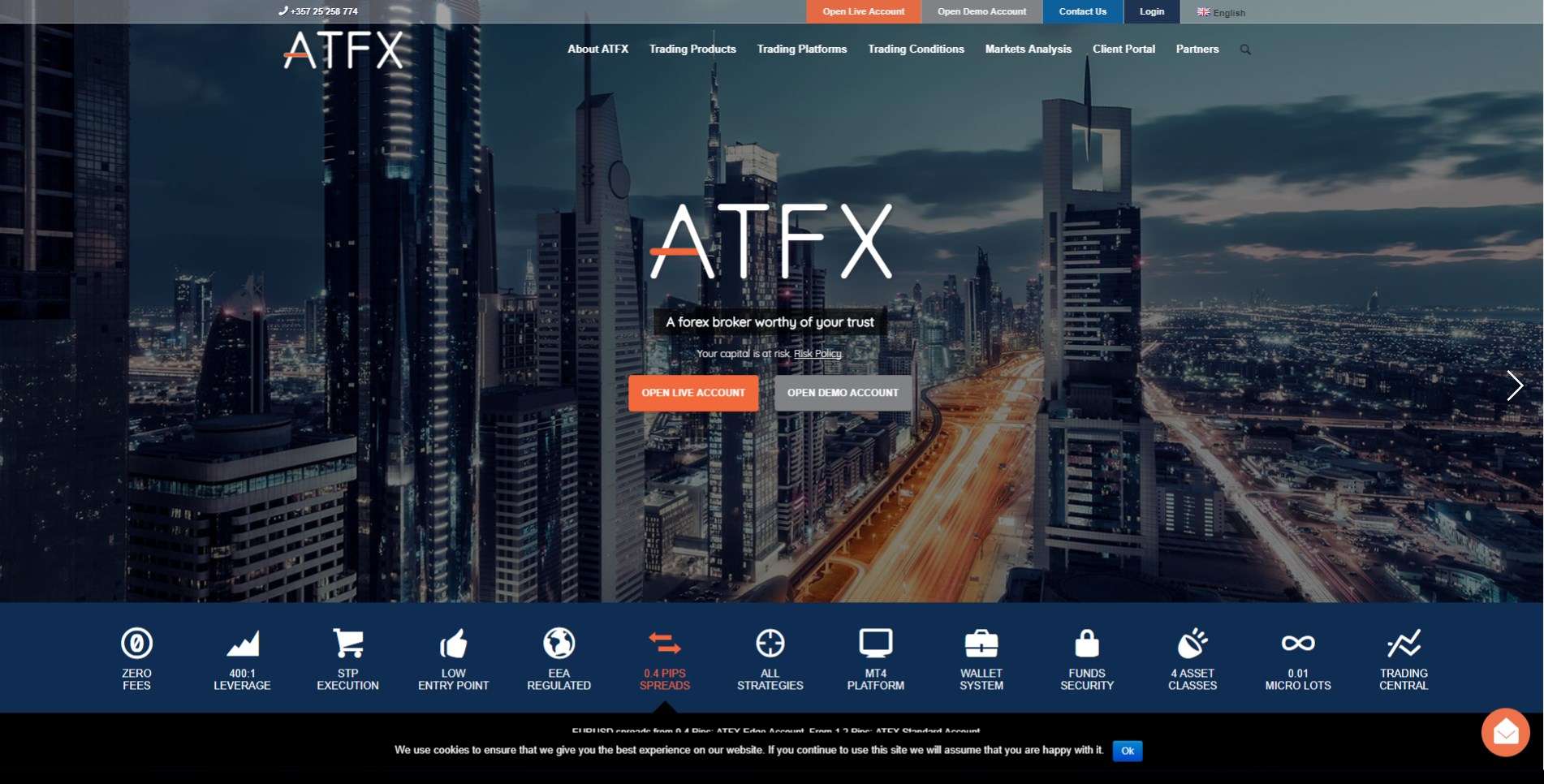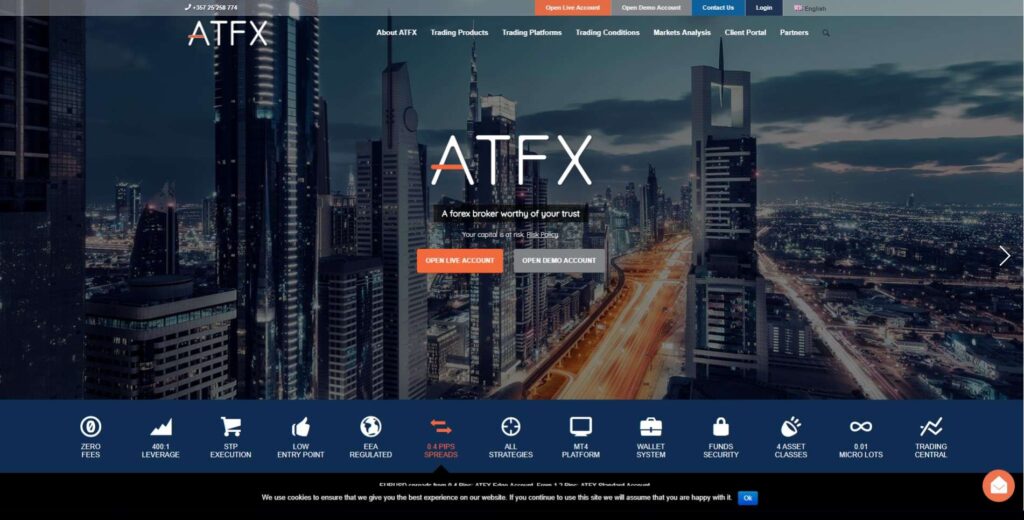 Salient Features 
Trading Central- This feature is an outsourced service of ATFX, with most of its function dedicated mainly for technical analysis. Loaded with multiple trading strategies, this then grants clients to study the market in deeper perspective. With the help of accurate researches from financial institutions, professional analysts, brokers, and fund managers, substantial insights are guaranteed. 
More impressively, it has a sophisticated section divided into three categories- each of which caters to the clients' level of mastery. So much for the flexibility it carries, clients are also provided with a legitimate plugin as it is regulated by the United States' SEC and Hong Kong's FSC. 
Expert Analysis- As mentioned above, ATFX offers periodical reports, which are helpful for those who are conducting analyses. Discussed in these reports are different factors that affect the market, and it also provides the best course of action in accordance to sentiment figures. Similar to the aforementioned feature, this is also rendered by an external entity and reports are not reflective of ATFX overall undertaking.
Get Involved 
With over seven years of financial experience, ATFX is considered a newbie in the arena. But while it fell short in terms of experience, its trading conditions, features, and overall usability highly compensate. To mention, it has extensive asset selection that allows for a larger margin of profitability. It also provides reinforcements that give accurate data results and analysis. With these, ATFX are proven to be a strong competitor in the foreign exchange industry and deserves a sound investment.