AGEA is an online financial services provider focusing on foreign exchange, commodities, cryptocurrencies, stocks, and indices trading. It is a brokerage firm that offers a wide range of services, including the classic MetaTrader4 and its own proprietary platform, Streamster. This broker has interesting features that makes it different from its peers.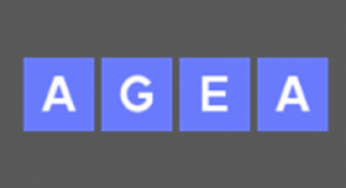 AGEA Regulation and Security
AGEA or AGEA International AD was founded in 2005 in Montenegro. It is an investment company that provides international brokerage and financial services. It is licensed and regulated by the Commission for Capital Markets, or the Securities and Exchange Commission in Montenegro. This company is publicly listed, which means that it can be traded by stock traders on the Montenegro Stock Exchange. This broker works with legal and compliance experts to ensure that it is fully compliant with existing local and international regulations for brokerage firms.
AGEA is also compliant with the Markets in Financial Instruments Derivatives or MiFID, a European law that requires all financial services providers within the EEA to formally and equally abide by the harmonized standards and regulations set by this agency. This broker has cultivated a loyal following of traders throughout its years of service. It promotes transparency and fairness in providing services. Also, it implements a few strict security measures that serve both the company and its clients. One of it is its partnership with trusted local and international banks in storing the clients' funds in segregated accounts, all the while compliant with existing laws and regulations. This means that clients' funds will not be used by AGEA International AD for businesses or other transactions.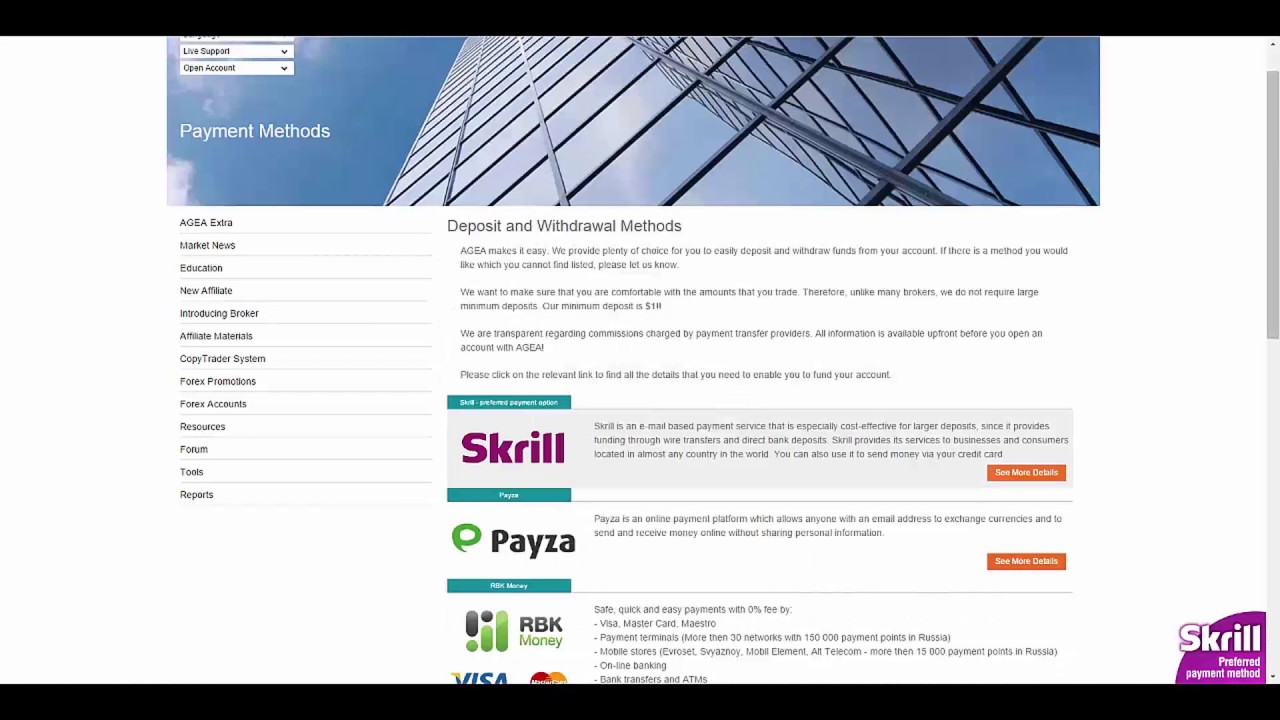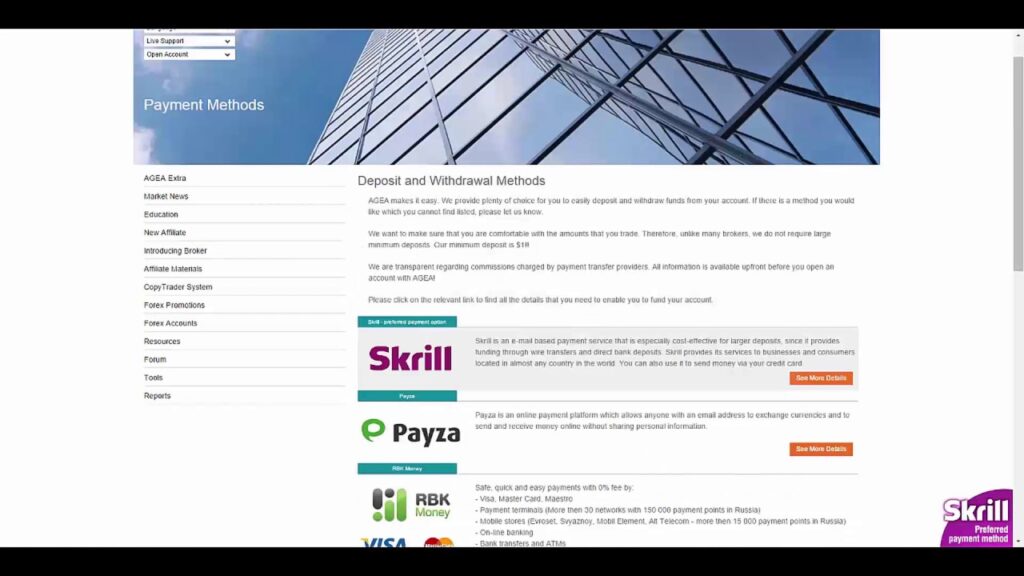 AGEA Review of Services
AGEA offers a range of trading services, but the highlight is commonly on the offered platforms. Most traders prefer MT4 or MT5 and so most brokers offer these choices. However, a proprietary platform is a unique service to offer that some traders fail to recognize are better than the platforms they are used to. Take for example, AGEA's Streamster. 
Streamster
AGEA's proprietary platform is a convenient alternative to learning and trading your way around the financial markets. It is feature-rich, with various tools, indicators, charts, and more to help each trader make profitable trades. Streamster provides API algorithmic trading that is available in seven currencies. It also has advanced features specifically developed by AGEA's team of experts, some of which are advanced technical indicators, an integrated account center, customizable charting tools, international chat channels, a built-in trading support, a commission-less and no margin interest trading, and open positions that could go as high as 100. This platform combines convenience and functionality, and ultimately serves as one of the highlights of AGEA's services. It is also widely favored by clients and reviewers alike. 
MetaTrader4
MT4 is a classic trading platform, especially for forex trading. Most, if not all traders will agree that it is the most popular and one of the most widely-used platforms in the industry. It is popular to beginners because of its user-friendly and intuitive interface that is easy to maneuver, while its rich range of features is a sure hit to professional traders. This platform helps you create informed decisions and profitable trades, spot market opportunities, evaluate the price direction of various assets, trade directly from the chart, assess your risk/profit ratio, and open and execute positions at a high speed. MT4 uses its own programming language, the MQL4, which is what makes the platform's features possible. Some of the most useful tools offered by this platform are built-in technical indicators, a customization feature, automated trading through the use of Expert Advisors, 200 open positions, advanced charting tools, and complex strategies. 
Resources & Guides
AGEA offers a decent range of research tools, trading guides, and resources to its wide client base. These introductory articles and other content are useful in informing beginning traders basic knowledge about the markets. While not all materials are applicable for all types of traders, the wide variety of content lets each one expand their own set of skills and knowledge, which is very important in trading. Some of the personal skills that traders can gather from these materials are risk tolerance, financial conditions, and investment experience. Topics such as trading terminologies, technical analysis, assessing risk, buying and selling, and orders and positions are only some of those discussed in these articles. 
AGEA Conclusion
AGEA offers a decent range of services and features, most of which are very beneficial to average traders. This broker offers great platform choices for beginners, boasting high functionality and user-friendliness. While AGEA does not offer commissioned accounts, this broker does not mark up their spreads, making it ideal for daily trading. Still, some features are lacking and while AGEA is considered a decent choice, its peers are a bit way ahead of it.