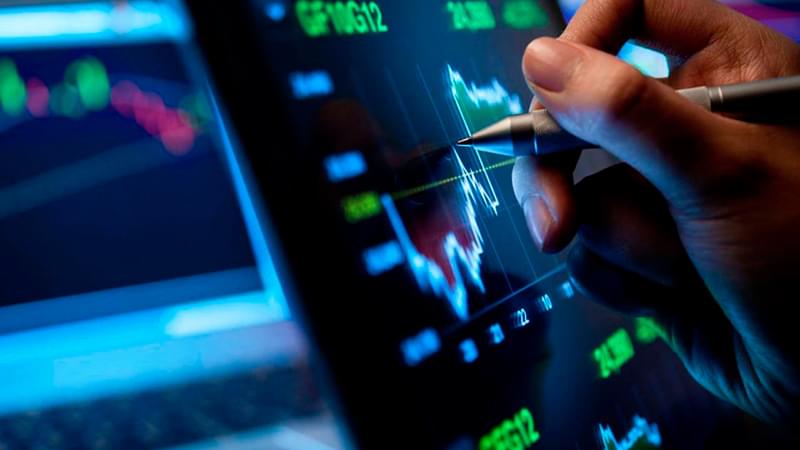 Today's trading landscape is highlighted by the use of different trading tools, made possible as the technology advances from one level to the next. Today, different technical indicators and charting tools can be used by the traders to ease their trading experience and get signals that will enable them to make sound trading decisions, capitalize on the current market condition, and make profitable trading.
With the emergence of a number of sophisticated graphs and indicators, traders have to know each of them, eventually taking the ease in trading, contrary to what these tools are supposed to give to traders.
To set the record straight, one of the best practices that successful traders have is the opposite of what most beginning traders think- and that is using the simplest indicator tools that will direct their trading path to the right track and get the best deal they can get from a market trend. We are talking about the use of line charts, the simplest of all indicator tools.
Line Charts Defined
Line charts serve as graphical representations of the historical price action or movement of an asset. Lines are formed when a series of data points are connected to each other, forming a trend. Line charts are the simplest charting tools used in trading. Line charts show the closing prices of a security over time. Traders refer to line charts to see the price movements of a security on a day-to-day basis.
Line charts are the foundational tools of most traders who now use the most complex trading tools. Most traders admire line charts for their simplicity as they convey signals by identifying key support and resistance levels, trends, and chart patterns. Using complicated charting tools in trading has led to the trading condition termed "paralysis by analysis," in which traders get too many signals and information that confuse them instead of direct them to making trading decisions.
How Line Charts are used during trading
Line charts can be used to draw trend lines or straight lines on a graph by linking support or resistance points to get an uptrend or connecting resistance points to yield a downtrend. Trend lines may move upward, downward, or sideways. Trend lines are formed when two or more support points are connected, which determine the trend.
Line charts can also be used to identify patterns. Patterns may convey a continuation of a trend or reversal signals, which will give traders the cue to open trading positions and identify their price targets. Patterns are the best observed in line charts. Albeit useful, line charts do not give enough information and signals that traders need to work on a trading strategy. Traders also need to be mindful of signals produced by line charts during lower time frames as they might be led for false signals.
Read more: